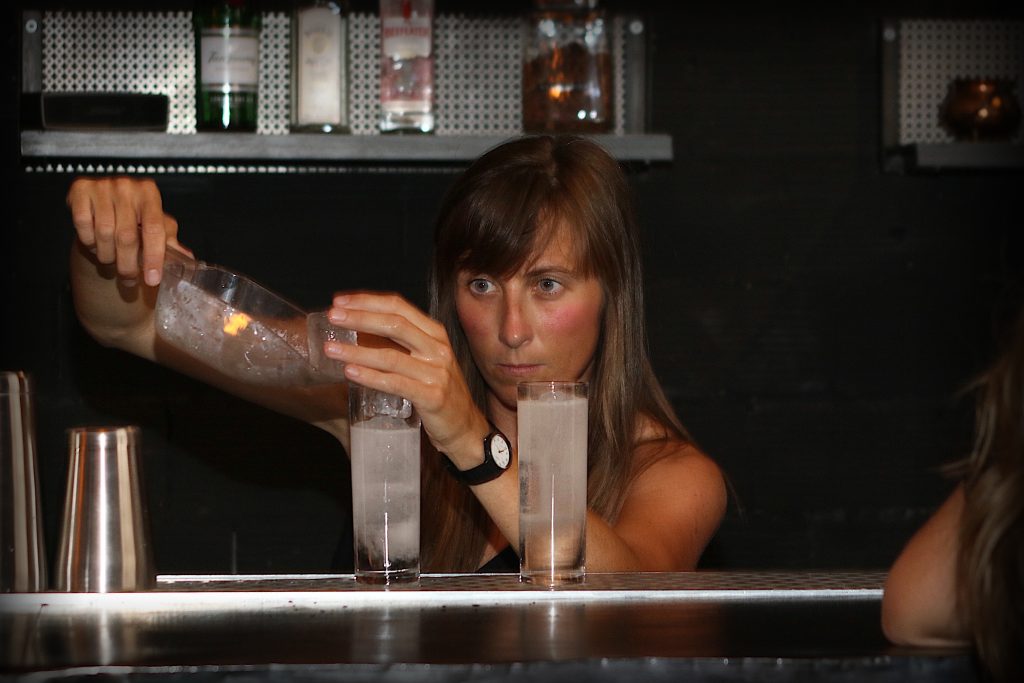 Come and explore a drink you thought you knew in ways you could never of imagined. Our 1.5 hour masterclass will have you making your own tonic water, dispensing your own 18th century cocktails and competing in our immersive gin challenge.
Learn how to craft your own perfect GnT – We give you the knowledge and understanding to craft the perfectly balanced GnT for you to show off to your friends at home!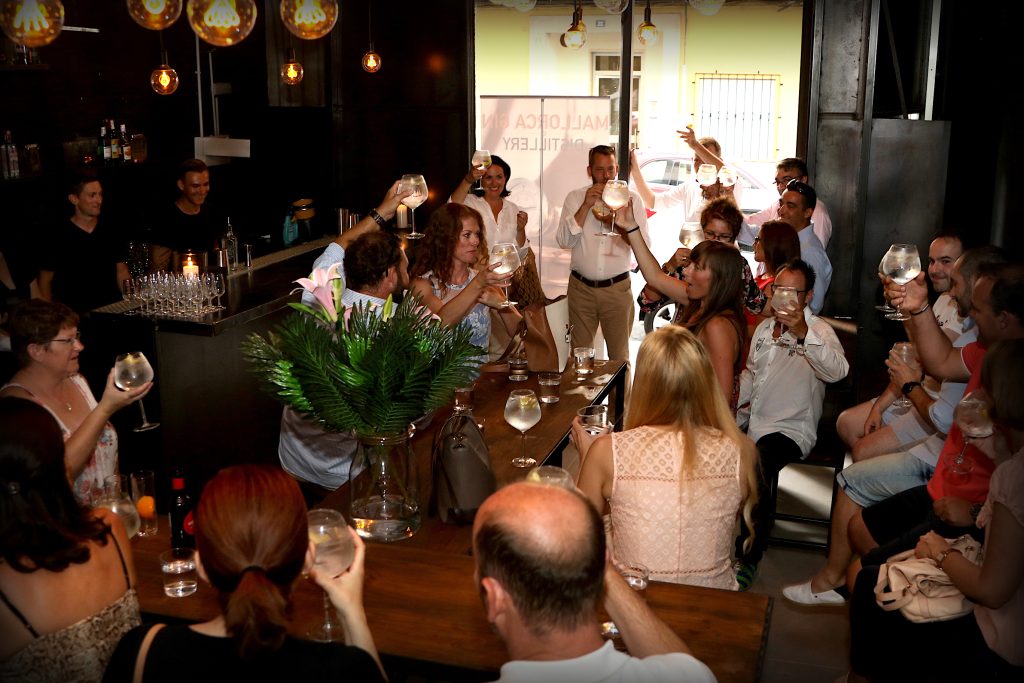 Included In Our GnT Masterclass
Three signature gin drinks.
An immersive exploration into creating your own perfect serve.
A historical journey of gin – from wars, corruption and medicine.
A gin tasting session.
We look forward to you joining us on a wonderful evening!