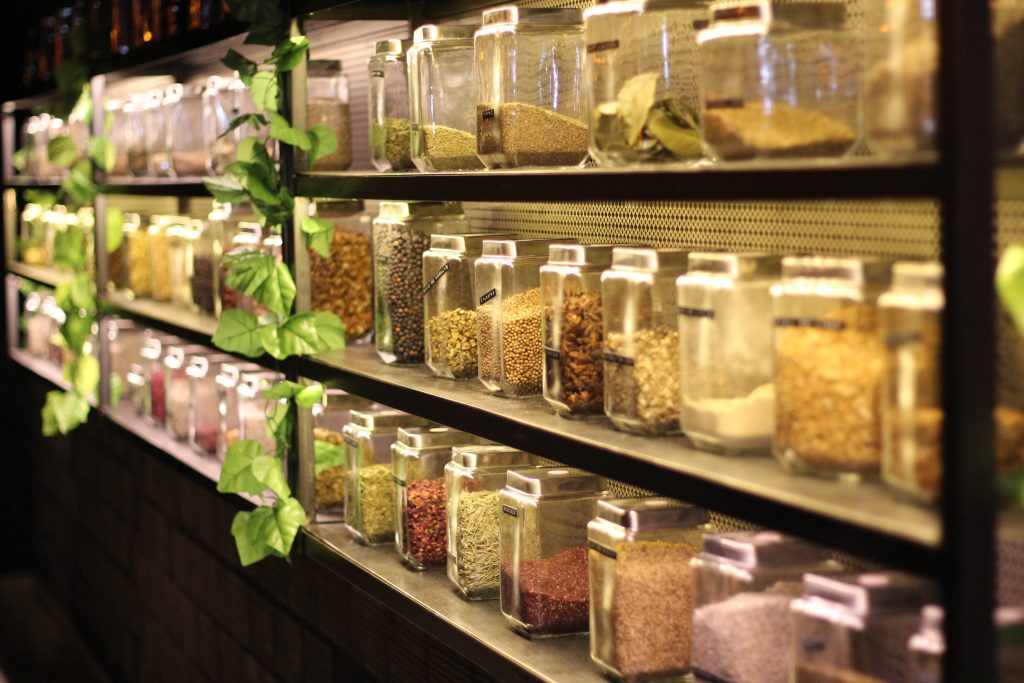 We are inviting you to our gin distillery in the heart of Santa Catalina for three hours of the ultimate gin experience.
Kicking off with an immersive sensory masterclass to determine what flavours make you tick, we then assign you to a mini copper still and guide you in crafting your own bespoke bottle of gin to wax seal and label yourself ready to take away and show off.
Throughout the session you will be treated to a gin tasting, four gin cocktails, nibbles, and a riveting class on the deep dark history of gin in Europe.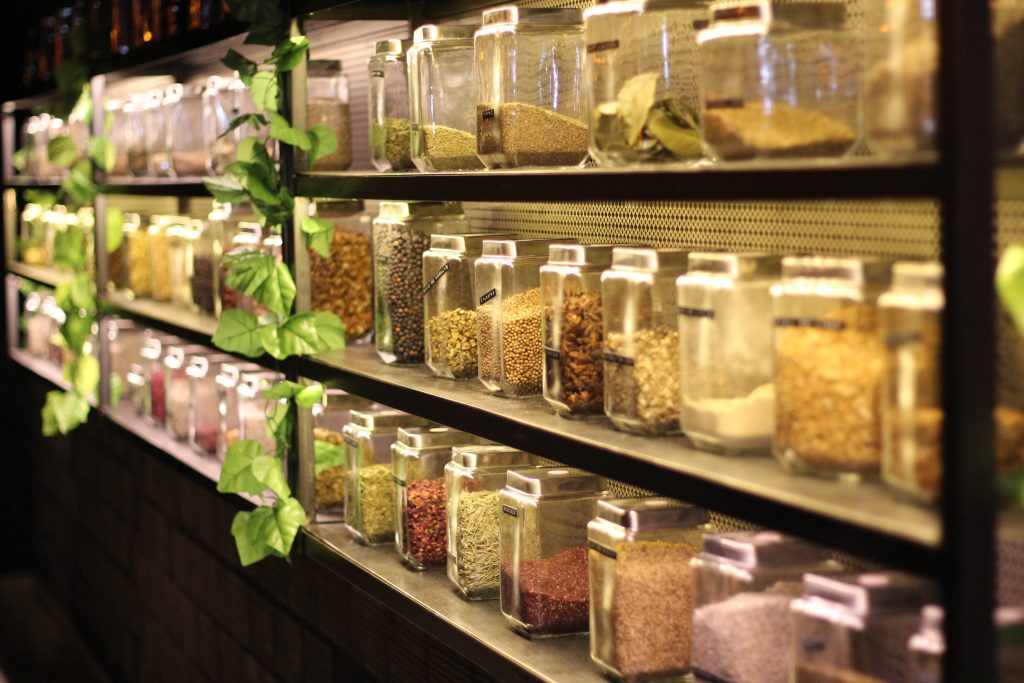 Included in our gin distillery experience:
Four gin cocktails throughout the evening.
A gin tasting session.
Wonderful stories from gins deep and dark past up to its vibrant new start.
A sensory guide and masterclass to help you craft the best gin for you.
Nibbles throughout the night to complement your gin tasting session at the distillery.
Making, bottling, wax sealing and labeling your own gin.
Welcome to the Mallorca Gin Distillery…
We welcome you to our distillery with a nice
GnT and a chat about who we are and why we
are here.

We look forward to you joining us on a wonderful evening!