Our Story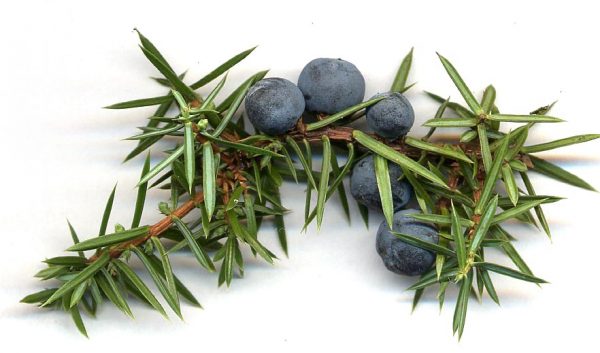 The Mallorca Gin Distillery. In The heart of Palma de Mallorca.
A unique infusion of fresh juniper berries paired with eleven botanicals to create a clear spirit that is crisp, clean and exceptionally smooth.
Our freshly picked fruits provide hints of orange zest to create a beautifully fresh citrus flavour.
All this blended to strength using the clear waters from the natural reservoirs of Gorge Blau located deep within the Serra de Tramuntana mountain range. Pair it with a natural Mediterranean tonic water to create the ultimate Gin and Tonic to enjoy in the Mallorca sunshine.